Multi-R-Hub meeting 9th June: guest lecture Prof. Raphael Berthele and Dr Isabelle Udry from the Institute of Multilingualism, Switzerland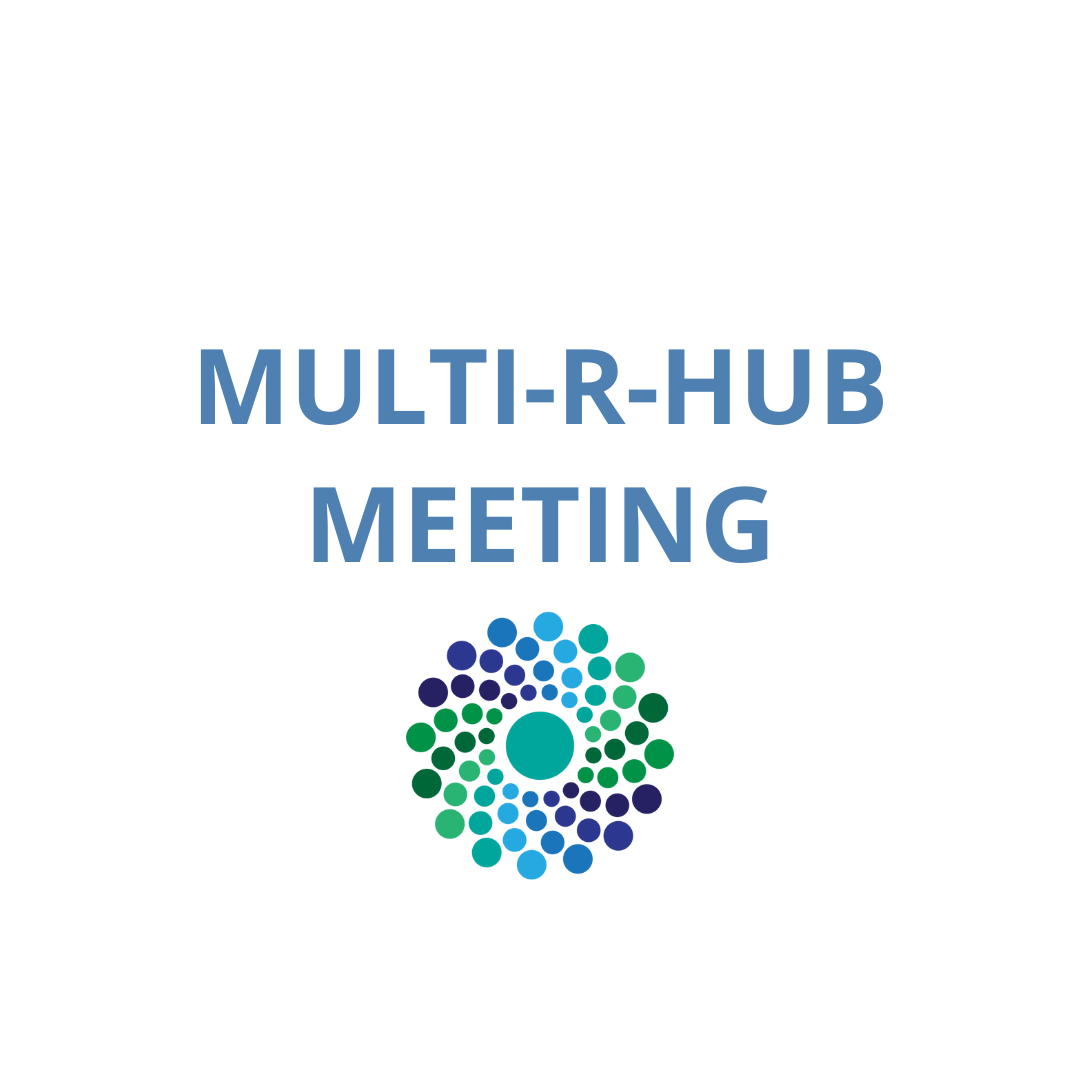 07 06 2022
It is our pleasure to invite you to our last meeting this semester on 9th June, at 10.00 in room 3.014, entitled:
"Writing (or not) in a foreign language: Analyses of digital translation tool use and its impact on text production."
Our guests are Dr Isabelle Udry and Prof. Raphael Berthele from the Institute of Multilingualism, University of Fribourg in Switzerland. They are going to report on an ongoing project concerning the use of digital tools in the teaching of writing in a foreign language. They will present and discuss the first results – for the first time, as the data are just in.